UAB "Euroatletas" – sports equipment retailer and manufacturer.
Our specialization – retail and wholesale of a wide range of sports equipment and manufacturing and installation of various sports equipment in sports facilities, courts, arenas, schools, playgrounds and gyms.
When provide our clients with full support throughout the entire process of consultation, purchasing, realization and full after-sales service and support. Since we started in 2003 we have accumulated vast experience in the field and our dedicated specialists and experts will help you choose the right equipment whether its a simple basketball stand for you back yard or a fully equipped gym or any other sports venue!
Our vision – to be the top sports retail and manufacturing company in Lithuania by providing a wide range of high quality sports products, professional service, necessary consultation and finding the most effective personalized solutions.
Our mission – to guarantee the widest range assortment of sporting goods to our customers and make the realization of  the project as hassle free as possible and for the best possible price. To be the best long-term partner for your business or venue based on honesty, understanding and mutually beneficial solutions.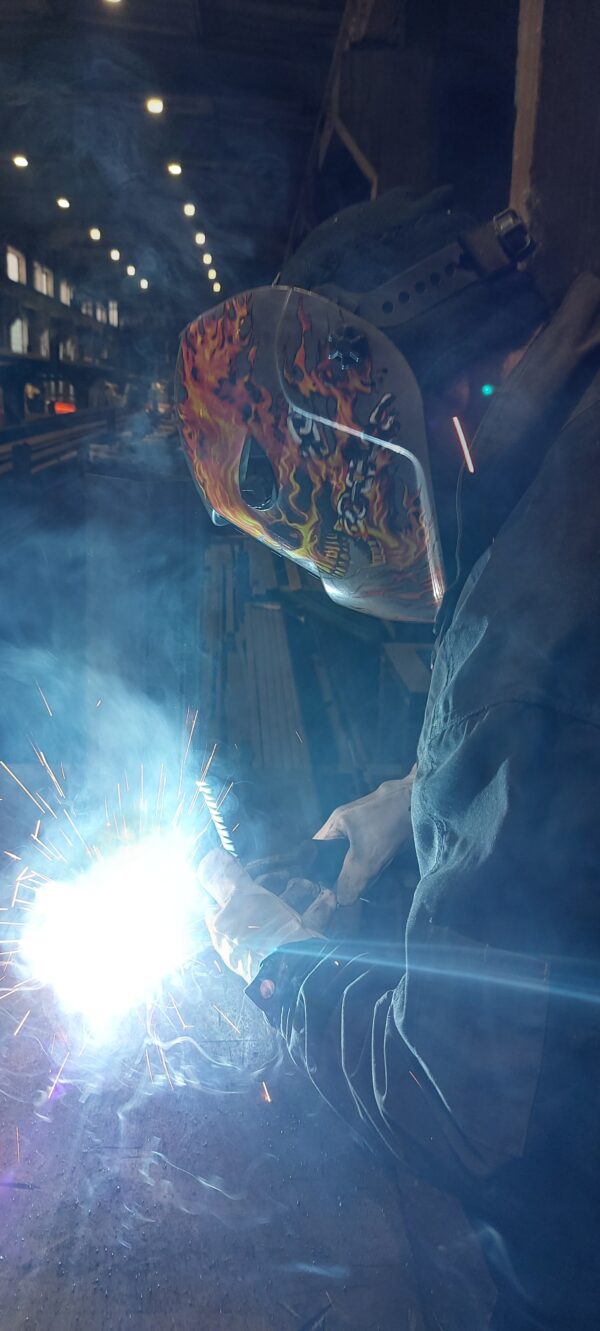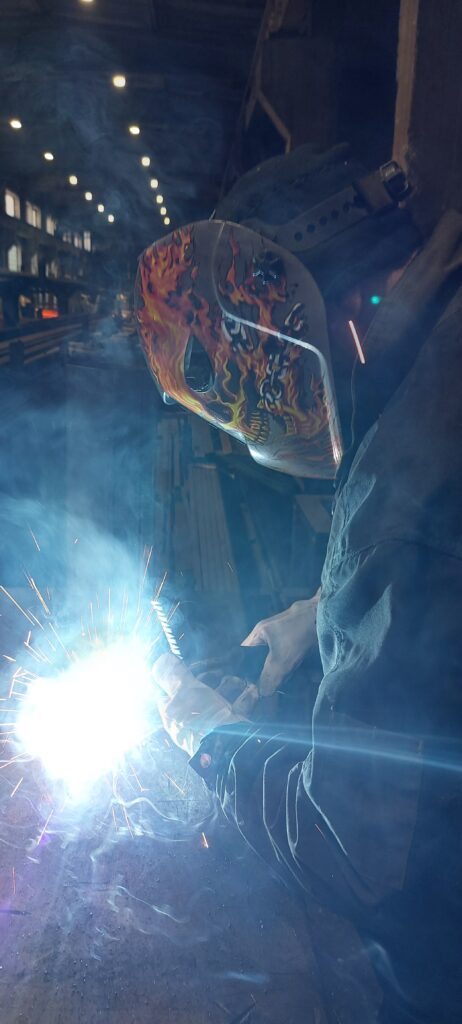 Manufacturing – this is one of our main fields which receives special attention starting with planning, product design and ending with quality control and after sales service. What started in the year 2000 as modest experiments blossomed to a fully equipped manufacturing facility with tens of qualified workers and engineers. We produce a wide range of sports equipment and the assortment is constantly increased. We produce very well reviewed basketball stands, weatherproof plywood, acrylic plastic and tempered glass backboards, basketball rings, volleyball stands and umpire chairs, football and handball goals of various sizes, spectator seating. We also make custom solutions for gyms, sports halls and arenas. Our constantly evolving and improved outdoor gym equipment has also seen a lot of satisfied customers.
In cooperation with a well renowned and certified protective and safety net manufacturer we also offer extremely reliable and adaptive netting. Namely – outdoor perimeter nets, such as football, basketball or volleyball play areas.